09.04.2010
Just released my very first android application:
Subdroid
, a simple app that displays svn logs. If you're on your android device, you can find it right
here
in the market.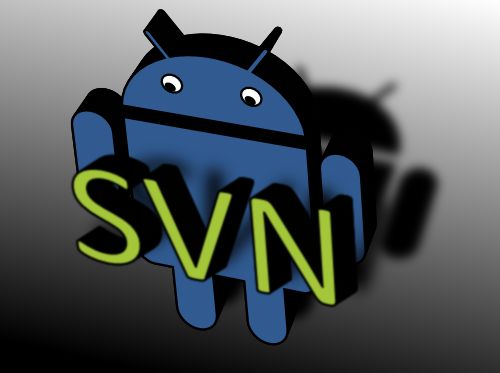 If my HTC Desire finally arrives next week i will be able to test it on a real device for the first time :)
Edit: Howto Video available.
Watch here
or directly
on YouTube
Andreas